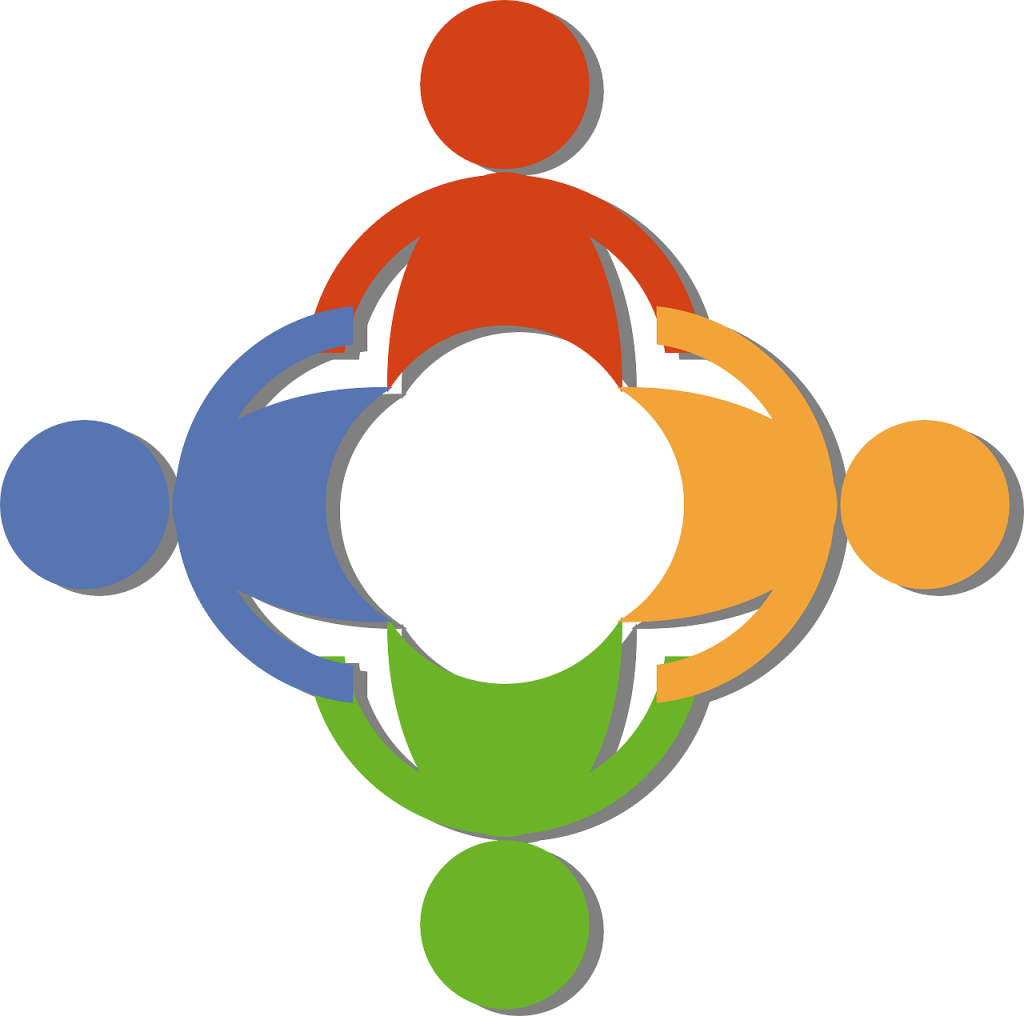 I am glad to share highlights from a discussion with six local government and health affairs colleagues in Kannapolis, NC on September 20th.  While discussing evaluation of public participation, someone said, "I see participation different from engagement."
That comment led to a vigorous discussion.
From my perspective, the terms are often used interchangeably. I was interested in how those doing a lot of participation/engagement see the differences.
Here are the themes of our digging into Participation vs. Engagement Continue Reading