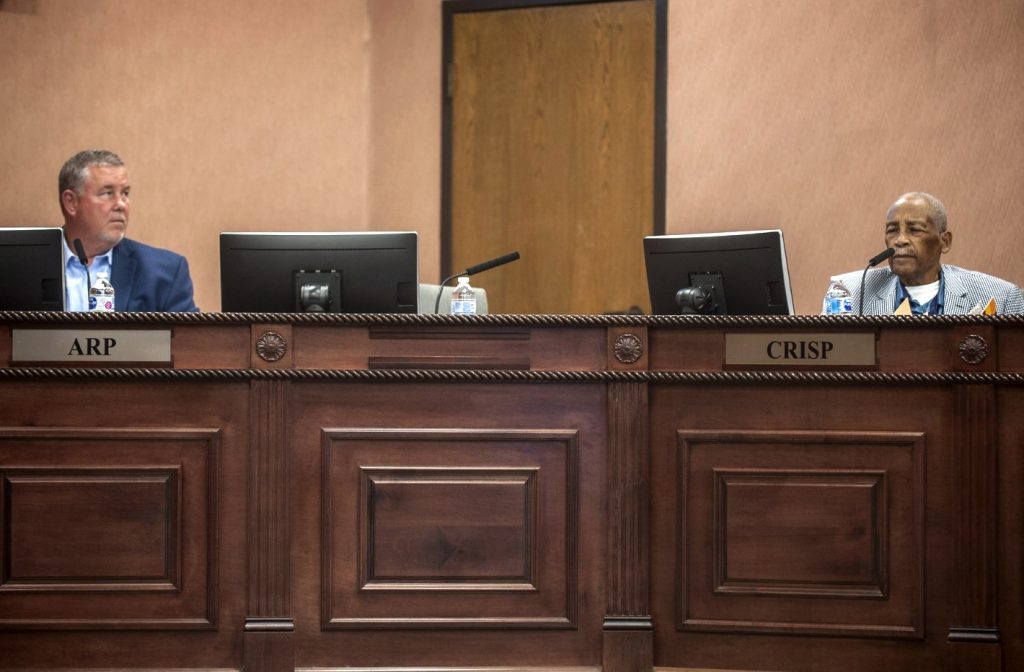 After several more media showdowns, Councilman Tyrone Williams officially resigned in a May 3rd letter, leaving a vacant seat in Fayetteville's City Council.
"It is now clear to me that the facts of what happened don't matter as much as perception," said Williams in the letter.
In the letter Williams maintained his innocence, took shots at the media and various other community members. While all signs pointed to a dug in, trenched out, defiant stance toward resigning, to everyone's surprise he threw in the towel, sparing the city council a long arduous process of removing him.
The council discussed the process for replacing him and sought applications to fill the seat.  I differ from many people who argue for what matters most in the who and how of filling this seat.