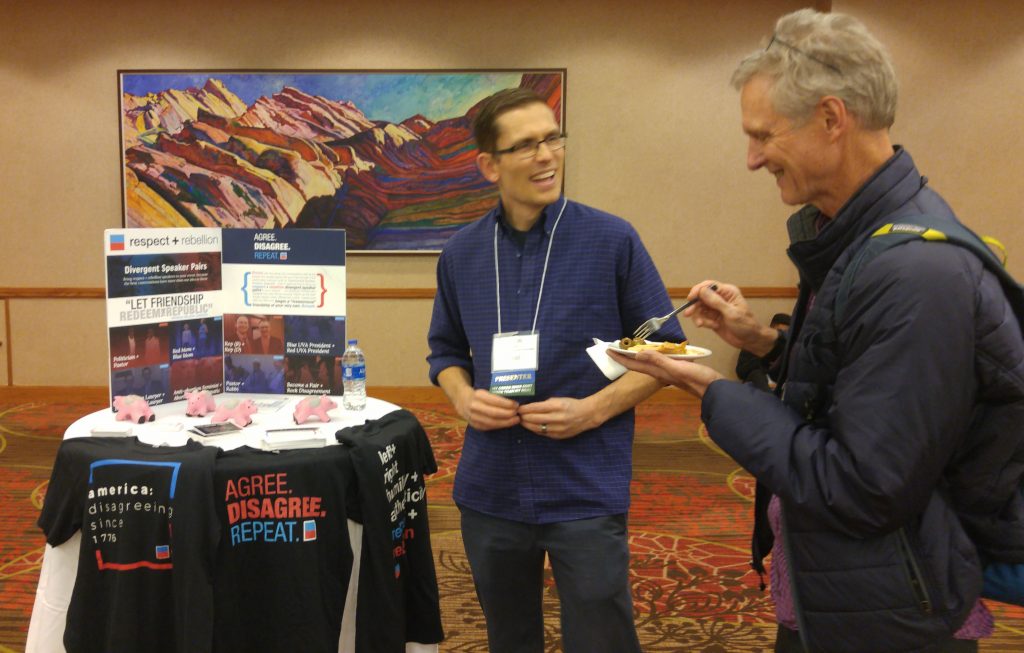 Within the community engagement community, best practices are sometimes hard to identify.
The context of, say, a small-scale event dealing with restorative justice differs greatly from a packed city council meeting covering zoning permits. The message, audience, program design, and feedback mechanisms can be completely different, which makes standardizing a set of guidelines an oft-impossible task.
Still, there are a few gatherings that bring together enough diverse, experienced, and motivated engagement practitioners that something approaching best practices can be found across many of community engagements' subfields, from productively navigating race relations to developing responsive digital platforms.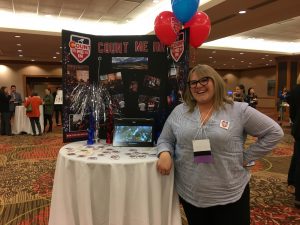 The National Coalition for Dialogue & Deliberation (NCDD) is probably the best example. Lucky for me, Denver (my home), hosted their most recent annual conference in November of last year.
With more than 70 workshops and sessions available to choose from across four days, the hardest part was figuring out where to spend my conference time.
Here are some highlights from three sessions I attended.