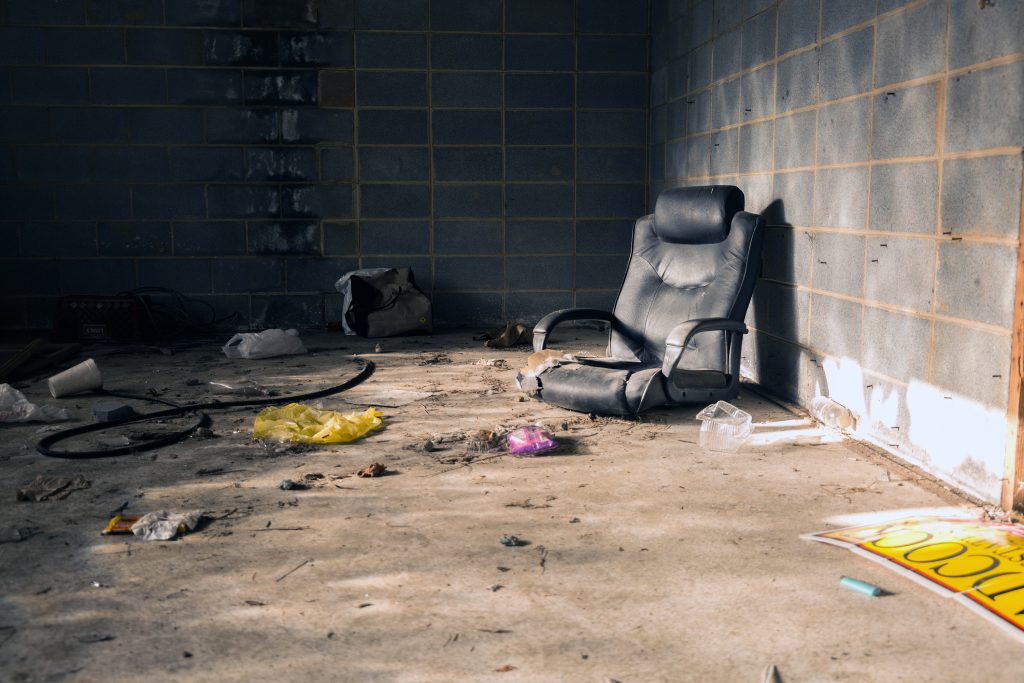 When well meaning people gather to try to solve an important social issue, sometimes the people policy is aimed to assist are lost sight of in the conversations.
In a land far, far away, a place you've never heard of, a group of eight people gathered in a conference room to address the needs of the homeless community. The group was comprised of city and county officials, politicians and a reporter. The reporter was me. The group, with varied experience with the issue talked about the need of emergency shelter, transitional housing and permanent affordable housing.
The city doesn't have a huge problem with homelessness as of yet, but economic development strategies carried out by city officials at the direction of city politicians will add growth to the city in the years to come and could upgrade the "small" problem to a full blown disaster.