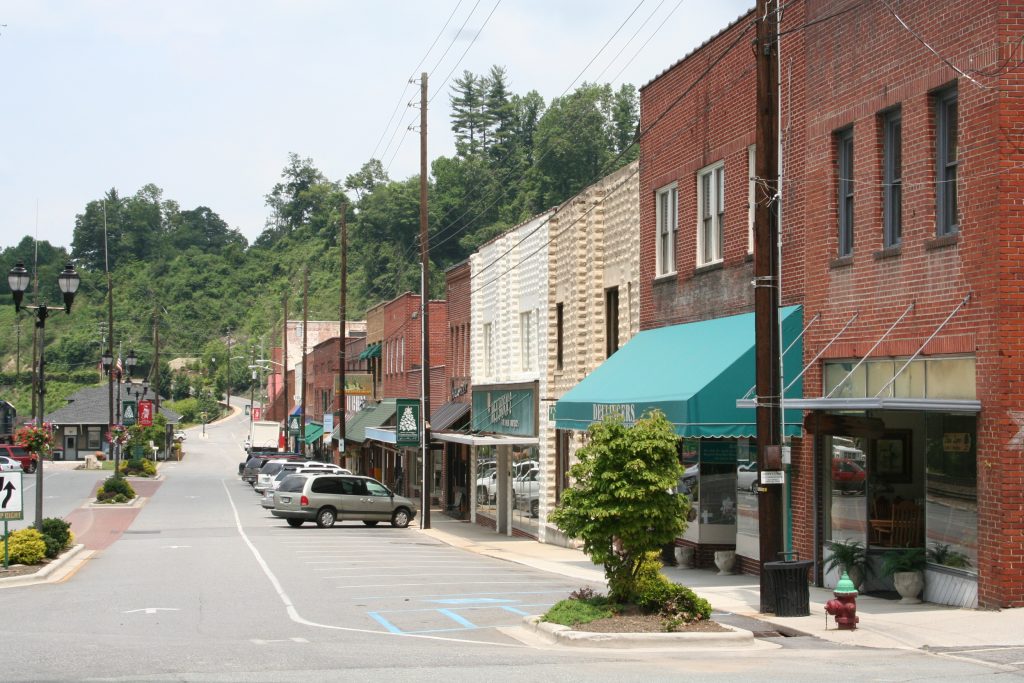 In December, I started exploring if the community-local government partnerships known as civic tech can grow from a few of North Carolina's larger cities to other parts of the state.  There are about 70 groups nationwide where volunteers use government open data to address community needs through creating free apps or other IT products.
The smallest town with a civic tech "brigade" is Muskogee, Oklahoma, home to about 38,000 people.  Can small towns in North Carolina do the same thing?
I am assessing what level of interest and capability medium- to smaller-sized towns may have for civic tech.
I am glad to report the perspectives from government official in three communities. They show the variations of government readiness, IT and civic resources, and internal and community innovation. Continue Reading