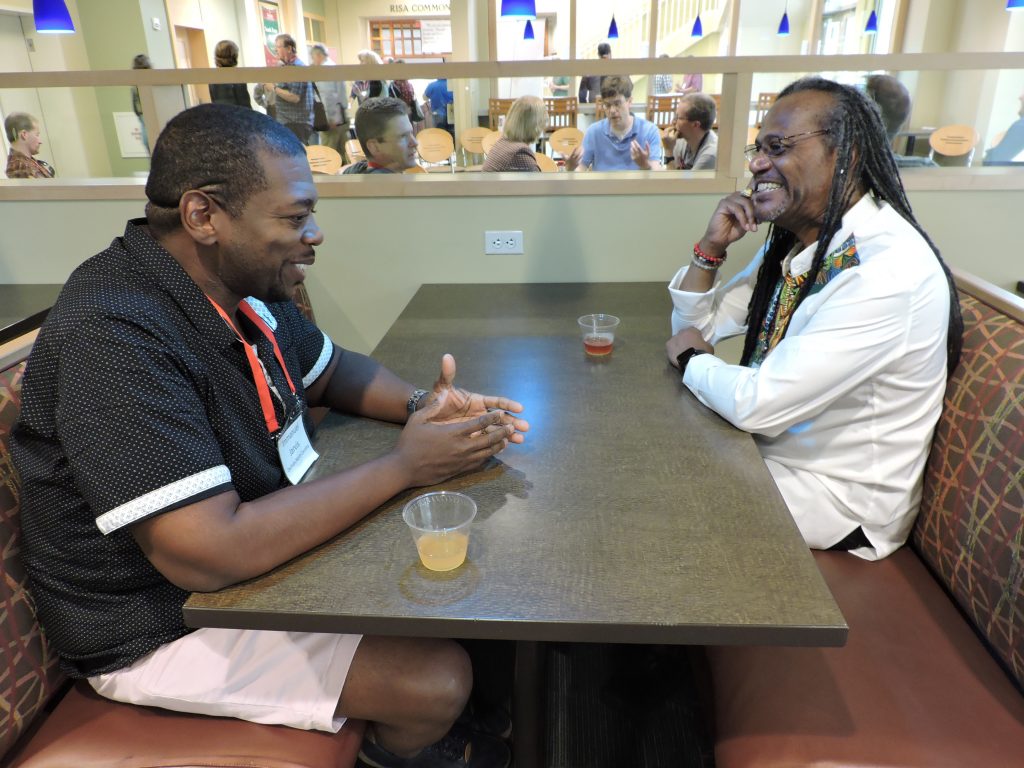 How does a group that focuses on local dialogue of 12-25 people create a meaningful national convention of 300 delegates? Made up of people who deeply disagree with each other's ideologies? Well, Better Angels did so June 20-23 in St. Louis.
Delegates register in pairs, one "Red" (a conservative viewpoint) and one "Blue" (a liberal viewpoint) from the same community. The rule insures balance of participants. I spoke with two Durham, NC participants.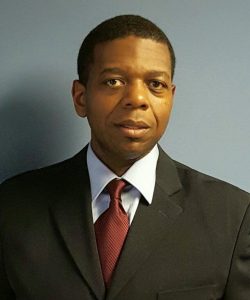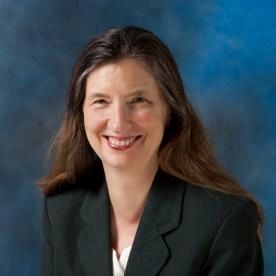 Establishing Credibility
Better Angels aims to keep its integrity through balancing the Red/Blue in their work. That extends to:
Board of Directors – balance by affiliation
Funding sources: this really is the difference between commitment and talk.
Not endorsing candidates or ballot measures (However, local affiliates of Better Angels might work on policy, which could lead to endorsing a policy created in a Red + Blue way).
Immanuel:  I listened carefully as the described the structure of Better Angels nationally. They were clear about their money sources, reasons to keep membership inexpensive and their foundations connections. Their commitment to only receive money to maintain a 50/50 balance from liberal and conservative sources is admirable. Money is the real test. Their team has taken that vow. That means a lot to me.  Integrity must permeate an enterprise such as Better Angels. Continue Reading