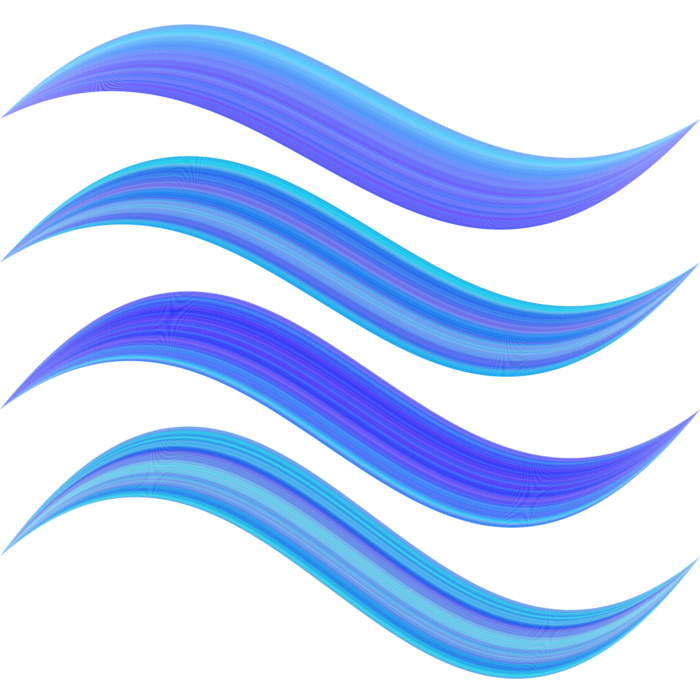 This is a repost on how to have more permanent forums and tools to support strong public engagement.
A hat-tip to Matt Leighninger for his thinking and permission drawn from Part 5 of his series, How Public Engagement Needs to Evolve.
Matt, a friend and colleague, identifies some of the problems as:
In many instances, engagement happens as a temporary, stand-alone activity;
Professionals in these different areas (for example, school policy, police-community relations, and community development) rarely work together when they are trying to engage the public;
Every-department-for-itself engagement usually results in lower turnout. Faced with a choice about which of many meetings to attend, busy citizens will usually choose the one that is most relevant to their interests (or none at all).
In response, Matt proposes to build some "universal pieces" of local engagement infrastructure, such as: