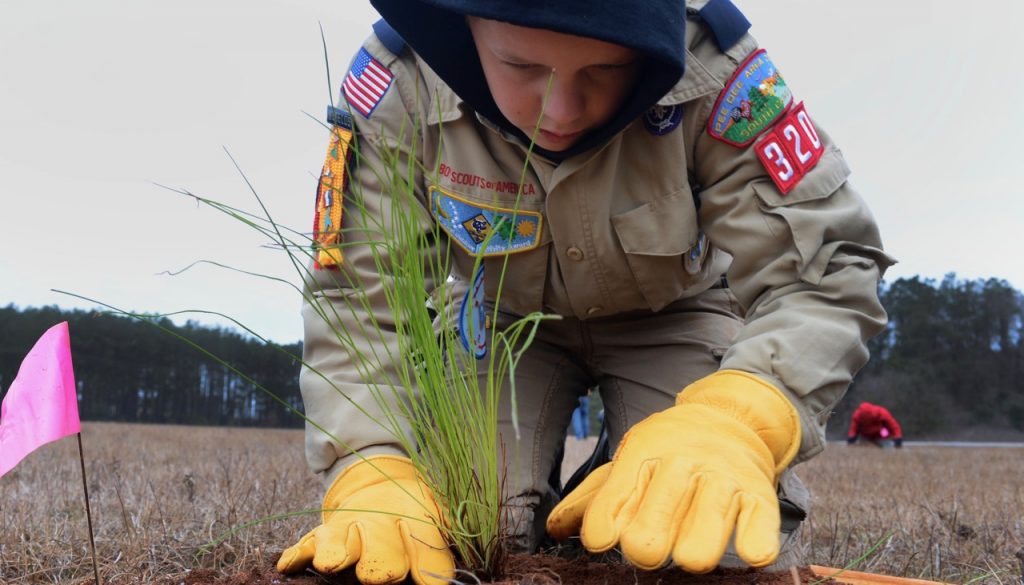 "I never considered a difference of opinion in politics, in religion, in philosophy, as cause for withdrawing from a friend." – Thomas Jefferson to William Hamilton, April 22, 1800
If you're involved in community engagement in any way, thank you. Your commitment to dialogue and pragmatism is perhaps more important today than it has been in decades. Whether you serve as a volunteer, board member, advocate, whatever, please know that your work is helpful and appreciated.
After the most recent presidential election, a Gallup poll found that a large majority of Americans, 77%, felt the country was divided; that's the highest percentage the company has ever recorded. Only one in five said they felt that Americans were unified.