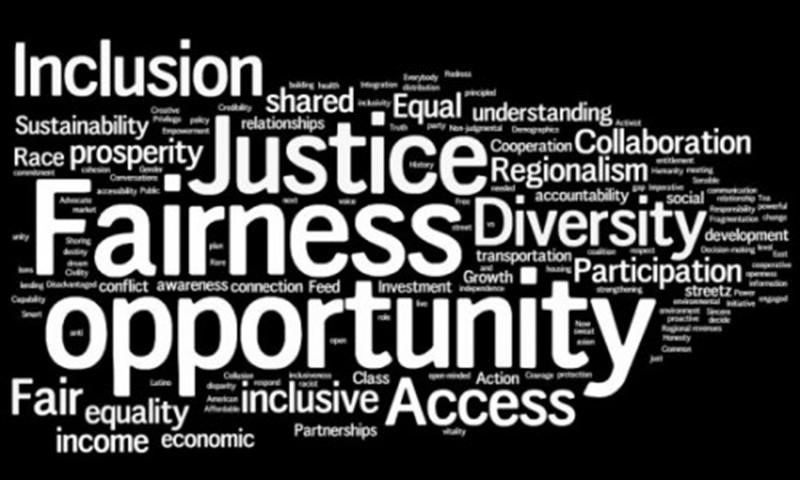 T.J. Smith is a senior majoring in Politics and International Affairs and minoring in Biology and Spanish at Wake Forest University. He is from Greensboro, NC and is highly engaged on campus and in the Winston-Salem community. In this post, he responds to our invitation to provide a student voice in the discussion about the role higher education institutions can play in civic life.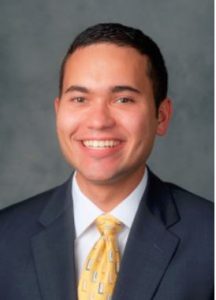 = + + =
As a guest author, I would like to write from the student perspective in discussing civic engagement. I will be responding to Dr. Harriger's post on the teaching mission of the university and the university's role in community-engaged research.  In particular, I hope to use my own experience as a Wake Forest University student to illustrate two things the university can provide students in order to advance civic engagement.
First, the university must offer service learning but within the proper framing. I agree with Dr. Harriger's post that too often college students are engaged in community projects that do more harm than good so I would like to offer a solution.