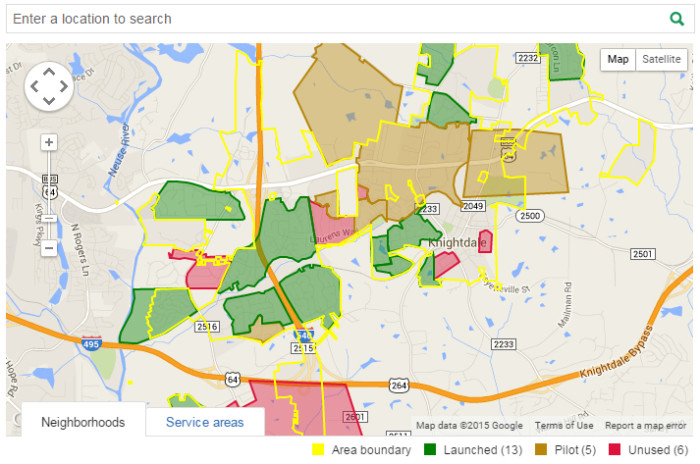 While the need for community engagement remains constant, we have more tools than ever with which to promote it. There are many free applications available to educational institutions, local governments, and non-profits that your stakeholders are using right now. The good news is that participants check these sources regularly; even holidays, nights, and weekends are fair game.
There are plenty of proprietary online engagement tools if your budget allows, but this post focuses specifically on those you can use today at no cost.
Nextdoor
A website that is gaining traction for hyperlocal activities is Nextdoor. Users can access it through the company's website, Nextdoor.com, and through its app which is available at no cost to Apple and Android subscribers.
Nextdoor is unique in that it focuses on individual neighborhoods. I've seen people use it for everything from reporting suspicious activity to making neighbors aware of a well-known person's death. The site also sends a notification to users any time one of their neighbors creates an account. They can "welcome" the person virtually to the discussion. Continue Reading