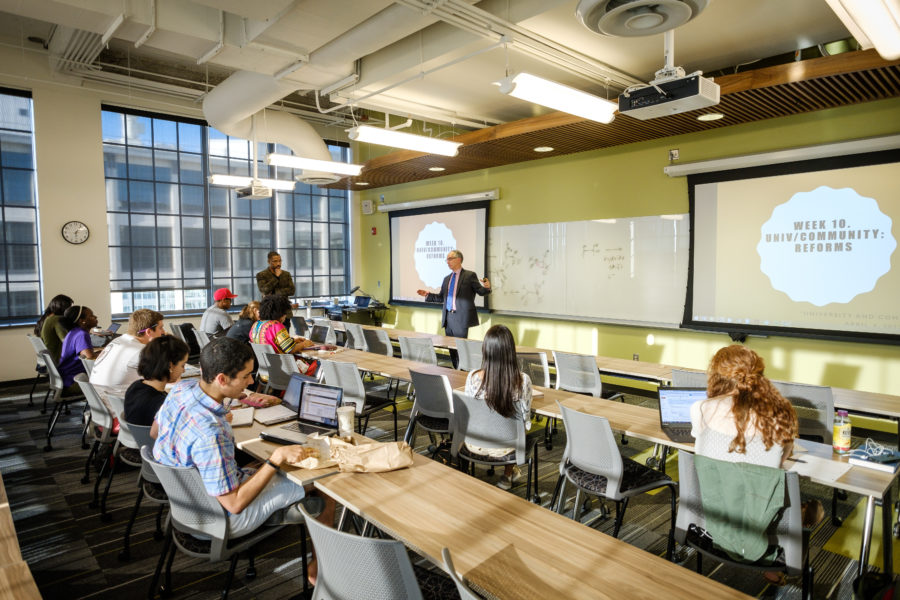 Katy J. Harriger, (with Rogan Kersh and Corey Walker)
This blog was created in order to put community activists, public officials, and university teachers and researchers in conversation with each other about community engagement.  A fundamental assumption is that we all have something to learn from each other and to gain from working together.  In the spring 2017 semester, two of the universities in Winston-Salem (Winston-Salem State and Wake Forest) pursued similar goals in a team-taught class for undergraduates called "Universities and Communities".  In this post I'll explore the motivation and design for the course and what both professors learned from the experience.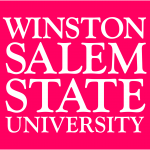 The course was the brainchild of Rogan Kersh, Provost and Professor of Politics and International Affairs at Wake Forest and Corey Walker, Dean of the College of Arts, Sciences, Business and Education and John W. and Anna Hodgin Hanes Professor of the Humanities at Winston-Salem State. The two had been "classmates" together in Leadership Winston-Salem and discovered their common interests in understanding universities and the multiple societal roles they play and have played in the U.S.   Students from both universities were recruited for the class.  Here is the course syllabus. I interviewed Dean Walker and Provost Kersh about the class.