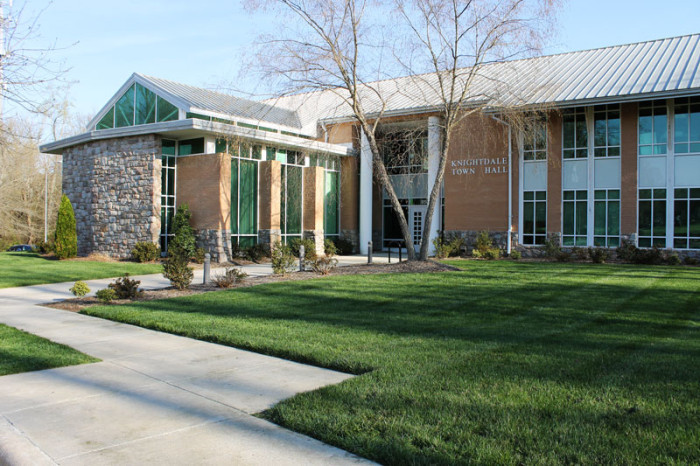 Local government is invisible to many Americans. As long as services are provided efficiently, many of us feel no need to visit our city or county offices. On those infrequent occasions when we need to connect, we may not know where to start. Community engagement with local government may not always seem intuitive, but in most cases officials are happy to provide the information you're looking for.
A 2014 Gallup poll showed that 72% of respondents said they trusted their local governments (the percentage dropped when respondents were asked about State and Federal governments). Local employees and officials are unusually accountable. I can't tell you how many times a NC mayor or city councilor has told stories of impromptu "meetings" at the grocery store.
While local governments vary due to location and size, we have more ways than ever to begin a conversation. This post will not address public records law; however, it is designed to help you begin the process of getting help or information from local officials. I will address how to get started, using social media, smartphone apps, call centers and whom to contact.
How to Get Started
If you are simply looking for information, you may never need to visit a local office. Most every town, city, or county in NC has a website that provides a wealth of information. These sites usually include financial documents such as budgets and bid opportunities; job openings; recreational opportunities; news releases; and contact information for town staff and elected officials. Continue Reading