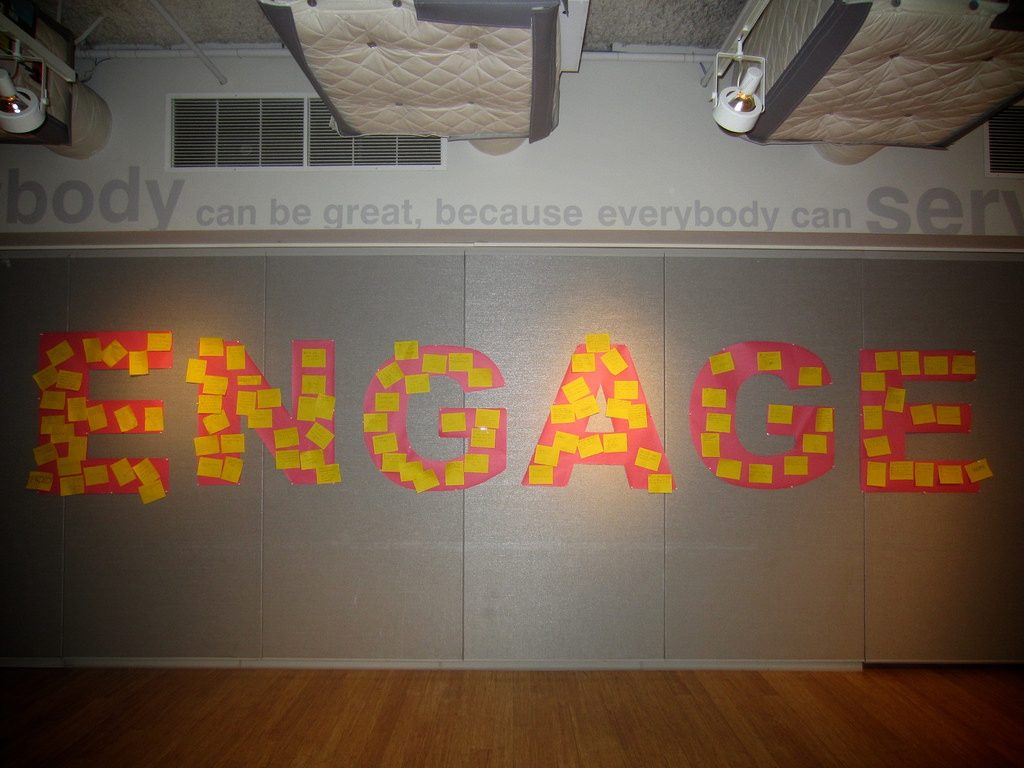 A short highlight about a simple – and yet complex – question for NYC voters:  Do you want to establish a new engagement body, within city government, and a specific kind of outreach and participation – on a slice of the overall city government budget?
Here is the start of the ballot question:
Question # 2: Civic Engagement Commission
This proposal would amend the City Charter to:
Create a Civic Engagement Commission that would implement, no later than the City Fiscal Year beginning July 1, 2020, a Citywide participatory budgeting program established by the Mayor to promote participation by City residents in making recommendations for projects in their communities;
A report by the New York City Charter Revision Commission covers this question and two other ballot questions for this fall.
The advocacy group Participatory Budgeting Project offers a summary and support the ballot initiative.  Unsurprisingly, there was a public hearing process about the ballot question proposal, including this local press coverage of a June public gathering.
We'll find out how New York voters decide. But for now, should this kind of decision be left to voters? Is this a good way to use ballot initiatives to both set up a new piece of the city's engagement approach AND to specify a particular area – the city budget – for a new form of engagement?