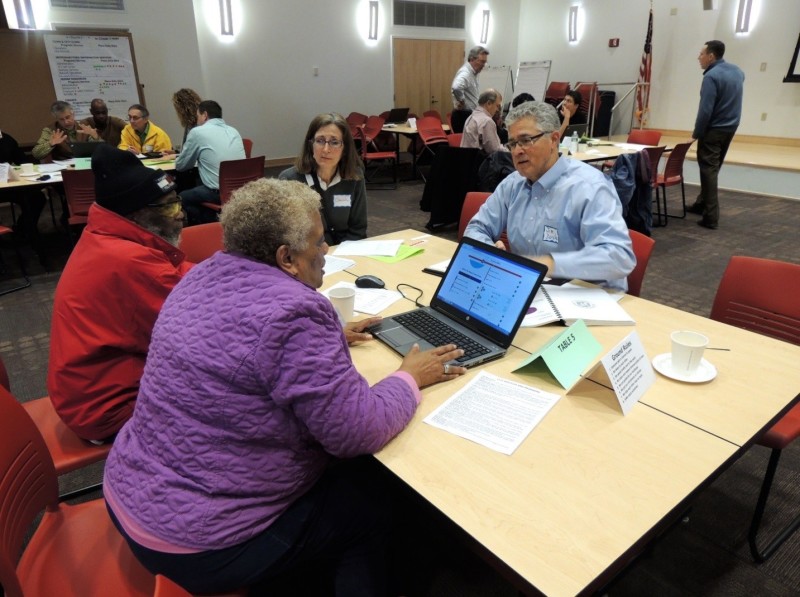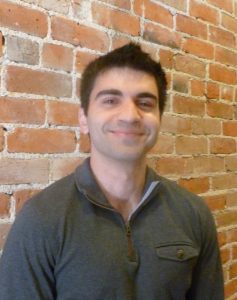 One useful way to look at different methods of civic engagement is the division between "thick" and "thin" efforts. In the words of Matt Leighninger,  Vice President of Public Engagement at Public Agenda, thick engagement "[enables] large numbers of people, working in small groups, to learn, decide, and act together," while thin engagement involves people "as individuals rather than in groups."
I don't think it's as simple as thick always being better than thin. Civic engagement is not a slice of cake. In fact, some of the best projects combine both styles of engagement, as I'll illustrate below.
Thick vs. Thin
Thick engagements generally incorporate face-to-face meetings where participants share experiences, a number of policy options are presented and discussed, and concrete actions are subsequently planned.
Portsmouth Listens is often cited as a textbook illustration. Continue Reading