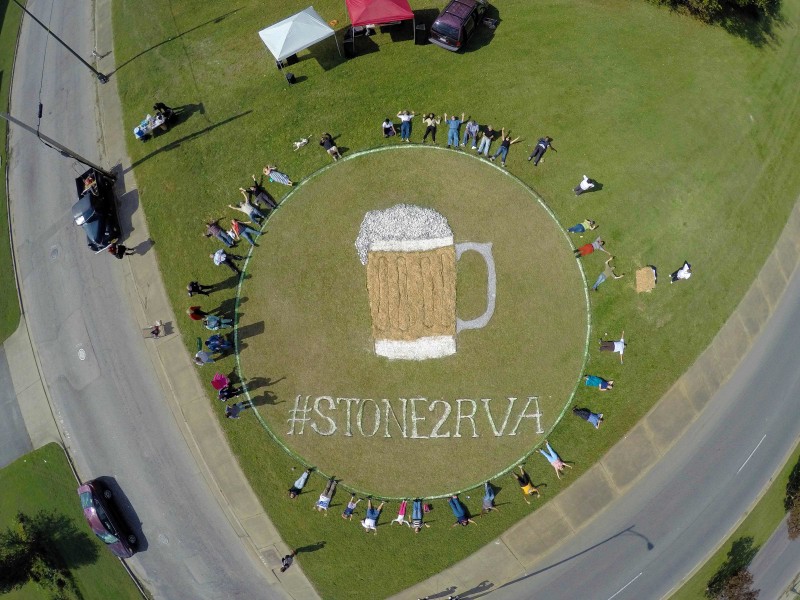 In the summer of 2014, San Diego-based Stone Brewing Company sought to find a site to open an east coast production and distribution facility. Stone targeted a few cities in Virginia, Richmond being one, as possible locations.
The City of Richmond Economic Development Office, city officials, local politicians and many others worked to lure Stone Brewing to one of the two Richmond locations in which the company had shown an interest.
But it was neighborhood residents who caught the attention of Stone's team, and who ultimately impacted the company's decision.