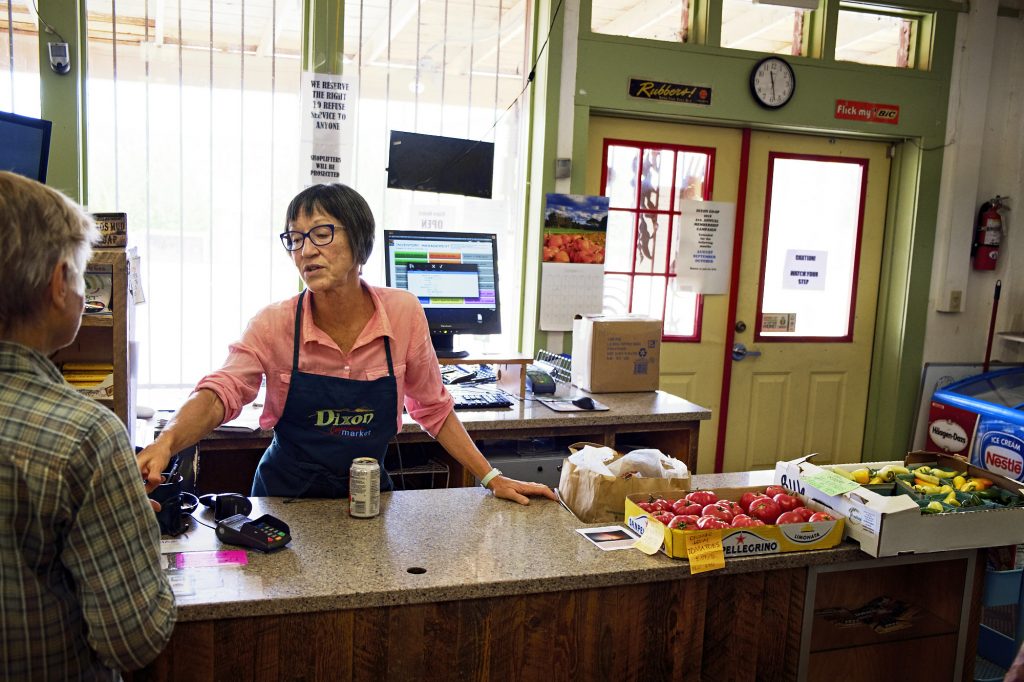 By Allen Smart and Betsey Russell
The 2020 Census is the single most influential event for rural America in recent history. Its impact will be felt for decades to come. While most of the focus of the Census 2020 public discussion has been on the prospective citizenship question (and rightfully so) there also are fundamental changes in Census methodology hidden in the weeds that have the potential to diminish federal and state investment in rural America by hundreds of billions of dollars.
Below, we address some key engagement factors: community trust and online versus in-person census data collection, and examples of private foundations working on a complete count.
Hundreds of billions of dollars reflect the enormous importance of the Census for apportionment of everything from congressional seats, to US Department of Agriculture (USDA) allocations, to Medicaid and SNAP (food stamp) payments.