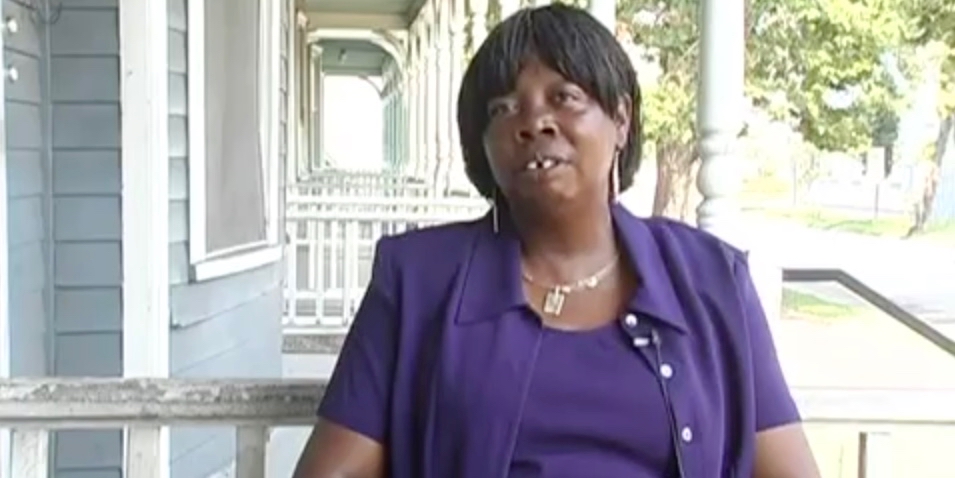 While Asset-Based Community Development (ABCD) has been around awhile, I think the stories that illustrate the concepts and structure are very important.
I just ran across this nice video from Savannah's experience with two neighborhoods. https://youtu.be/6rbRAQLbeRM
In under twelve minutes, the story covers from the 1970s to today: the decline and revitalization of two neighborhoods. Most importantly the story is mainly about the members of two neighborhoods in Savannah, with less attention to what city employees did or did not do.