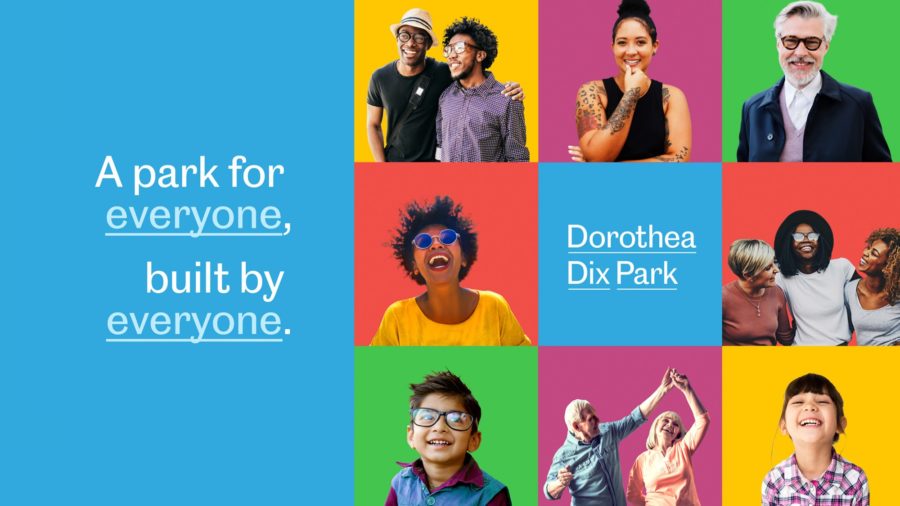 I'm glad to introduce Dan Parham of Neighborland as a guest blogger.

The City of Raleigh has embarked on a generational effort to create America's next great public park. The opportunity to create a new public space of this size (308 acres) in the heart of Raleigh is unparalleled in the United States. The City of Raleigh is committed to making Dorothea Dix Park a park for everyone, a place of belonging for all individuals, families, and communities — of every economic level, background, ethnicity, race, religion, interest, and need. As Adrian Benepe from the Trust for Public Land has said, "Dorothea Dix Park is the most important and exciting park project in America today."
Over the next year, the City is partnering with the Dorothea Dix Park Conservancy and world-renowned landscape architect Michael Van Valkenburgh to create a visionary Master Plan for the park. Creating an iconic, inclusive, and sustainable public space requires broad, inclusive, and highly participatory community engagement.