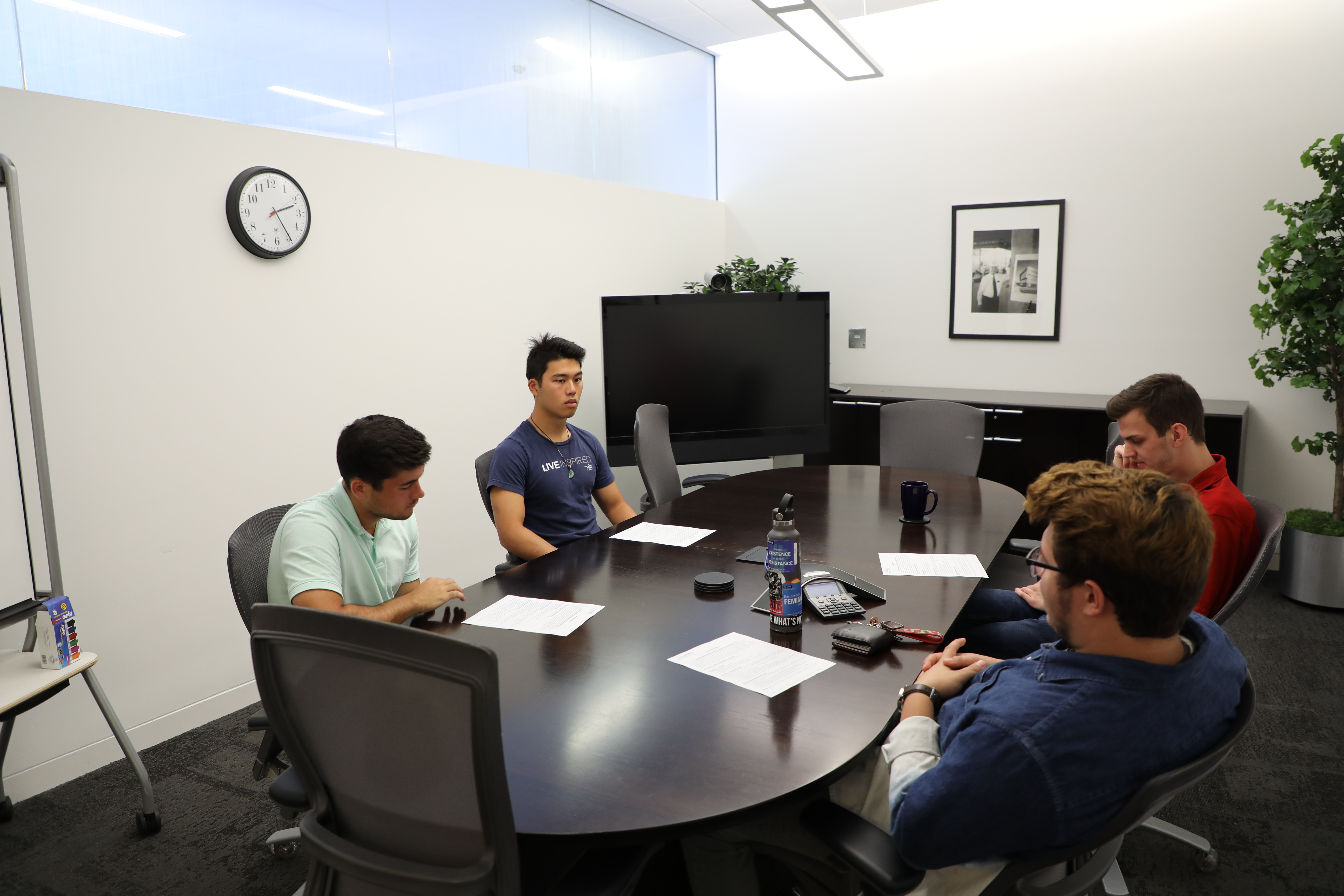 By Maggie Woods, NC State University.
North Carolinians are feeling more disconnected than ever. And in this increasingly polarized time, we are less able to talk to each other. That's a problem.
Historically, we have been socialized NOT to talk about issues that may be divisive. We are told we shouldn't talk about politics and religion, so we don't, and we avoid conflict at all costs.
And now we find ourselves unable to engage with coworkers, unable to talk with friends, and certainly unable to have a conversation with our uncle at Thanksgiving dinner (yes, everyone has that uncle).
At the Institute for Emerging Issues at NC State University, we are trying to address this disconnection through the ReCONNECT NC series, and through a newly launched initiative called Civic Conversations.
What do we mean by 'civic conversation'?