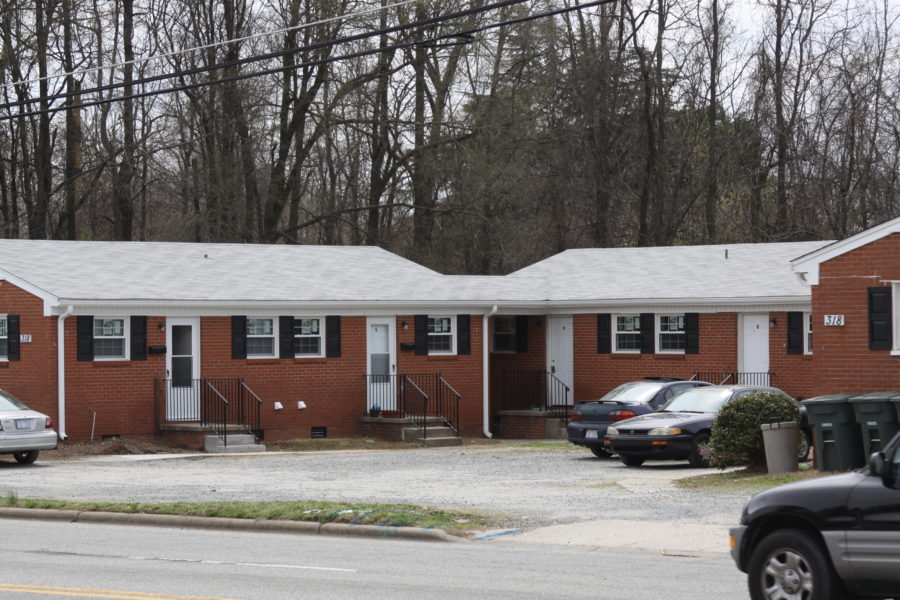 I have been a housing activist in Greensboro for almost 30 years, creating organizations to build homes and to advocate for policies and funding that promote safe, affordable housing.
The broad impact of good places to live:
Imagine unprecedented collaboration to assure opportunities for all in our community to have good places to live.
Count the new jobs created by the investment in building new houses and apartments and in repairing deteriorating housing.
Consider the stability of employees without the stress of possible eviction or injury from dangerous housing.
Celebrate the academic achievements of students who don't miss class due to housing-related asthma attacks or have to move multiple times in a school year, so they can—YES—prepare for college.
Calculate the property tax dollars generated by appreciation rather than decline in property values. Welcome the family values of parents and children reunited from costly foster care because they now have good homes.
Be relieved about neighborhood safety when blighted areas become bright spots, without boarded buildings and vagrancy.
Rejoice when homeless service providers not only cooperate in connecting individuals to necessary resources but when the housing resources actually exist for them to have permanent homes.
Do a victory dance when a person's zip code does not determine one's life expectancy or the number of trips to the hospital or the risk of getting arrested.
OK, now that you can imagine the transformation, let's work to become a part of it.
I'll talk about the opportunities and challenges in Greensboro for the quantity, quality, affordability and other success factors for housing that works for everyone. I'm glad to see engagement on critical housing and social needs with many community partners. Continue Reading