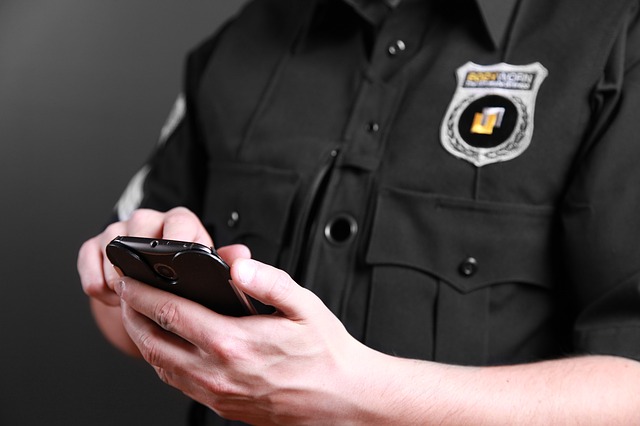 Social media is a growing part of the civic engagement landscape. We'll describe how local government, especially law enforcement, could be using it in ways that pose some risk of undermining the trust and effectiveness of online methods for citizen participation.
Imagine this scene:  Your 15-year-old daughter is at a local music festival, Carolinaville Lollapalooza . She's using Instagram and there's a 'selfie' of her having fun with two young guys. You are following her instagram, so you're a bit uncomfortable. The next picture has one of the guys with a bottle – it looks like beer – and all three of them being even more friendly.  You hope she knows when to stop.   A minute later, there's a picture of a police officer and your daughter. Is she being arrested? What's going on?
If public safety officials are monitoring all the Instagram feeds tagged #CarolinavilleLollapalooza, and they are using geolocation to hunt for suspicious behavior – including underage drinking – this could be the outcome of your daughter's sharing her fun with her "new friends."
This may seem like a far-fetched idea, but the technology is already here, and social media is raising issues about privacy, consent, and government monitoring.
For strong civic engagement, there need to be safe ways to speak out and protections from government officials poking around to "find you" for no good reason.