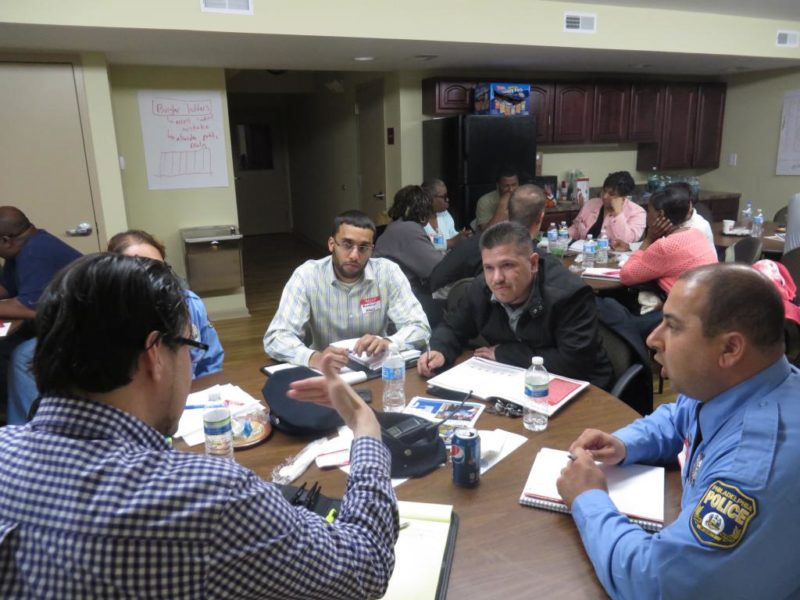 In this shared blog post, Cate and John offer our thoughts on the recent and  highly publicized violence between police and residents, and the related protests in communities across the country. Some passages are individually identified, with Cate focusing on the depth of structural racism and the kind of education needed. John notes some particular outreach and dialogue efforts (as does Cate).
We want to hear from people about their communities
What is happening?
Is it working?
Are there tips or lessons to transfer about protest, engagement, and community policing policies?
President Obama spoke at the Democratic National Convention last week, and he mentioned more than once the ongoing violence between people of color and police that we are experiencing almost every day in our country: Continue Reading